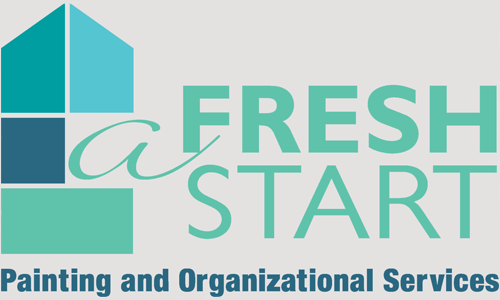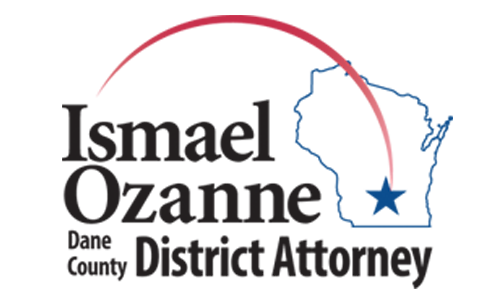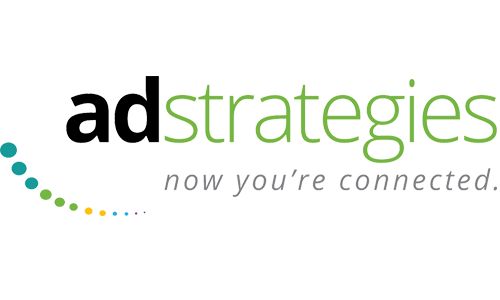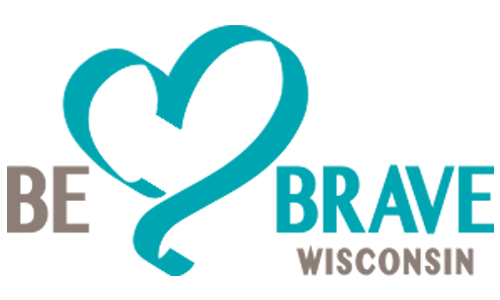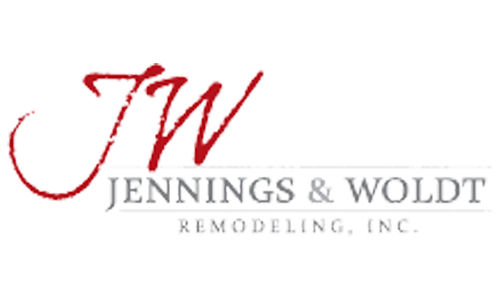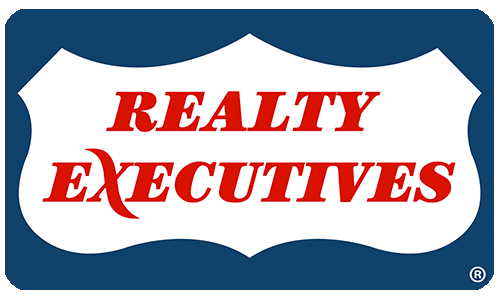 "Thank you so much, Twofold Marketing, for your help, support, and expertise which made such a difference in the campaign. Our message and media presence were outstanding! And we certainly can't argue with the results!"

"She is attentive to her clients, timely with communication, and intuitive in creating valuable and interesting content. Her extensive experience and keen attention to detail help her to quickly recognize client needs in developing marketing/PR strategies that are truly effective."

"We are grateful to have ultimate trust in your talents, knowledge and finely honed skill sets that include: effective and timely communication, highly organized, and extremely professional."