Smaller Agency… Big Results!
Twofold Marketing is a full-service marketing agency that utilizes a coordinated network of marketing professionals, each of them experts in their fields, to provide leading-edge, strategic solutions designed for the specific needs of each client we work with.
Today's marketing atmosphere calls for businesses to devise a unique approach to engaging potential customers. People have gotten too savvy for cookie-cutter campaigns and flashy jingles. They want, and expect, more from the businesses they consider doing business with. Twofold Marketing specializes in creative marketing solutions for the small to medium-size business or organization.
Our twofold approach provides a consistent, personal touch while delivering the highest level of professionalism and experience. Our clients receive our best work and undivided attention…always.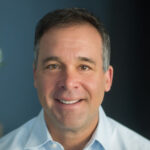 Tellurian has been working with 2 Fold Marketing for over 4 years and we could not be happier. Lisa and her team have done an incredible job marketing Tellurian's services. Their expertise, attention to details and professionalism makes them a joy to work with. I would recommend them to anyone who wants to take their business to the next level!
Kevin Florek, CEO at Tellurian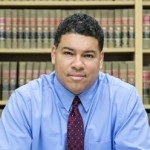 "Thank you so much, TwoFold Marketing, for your help, support, and expertise which made such a difference in the campaign. Our message and media presence were outstanding! And we certainly can't argue with the results!"
Ismael Ozanne, Dane County District Attorney