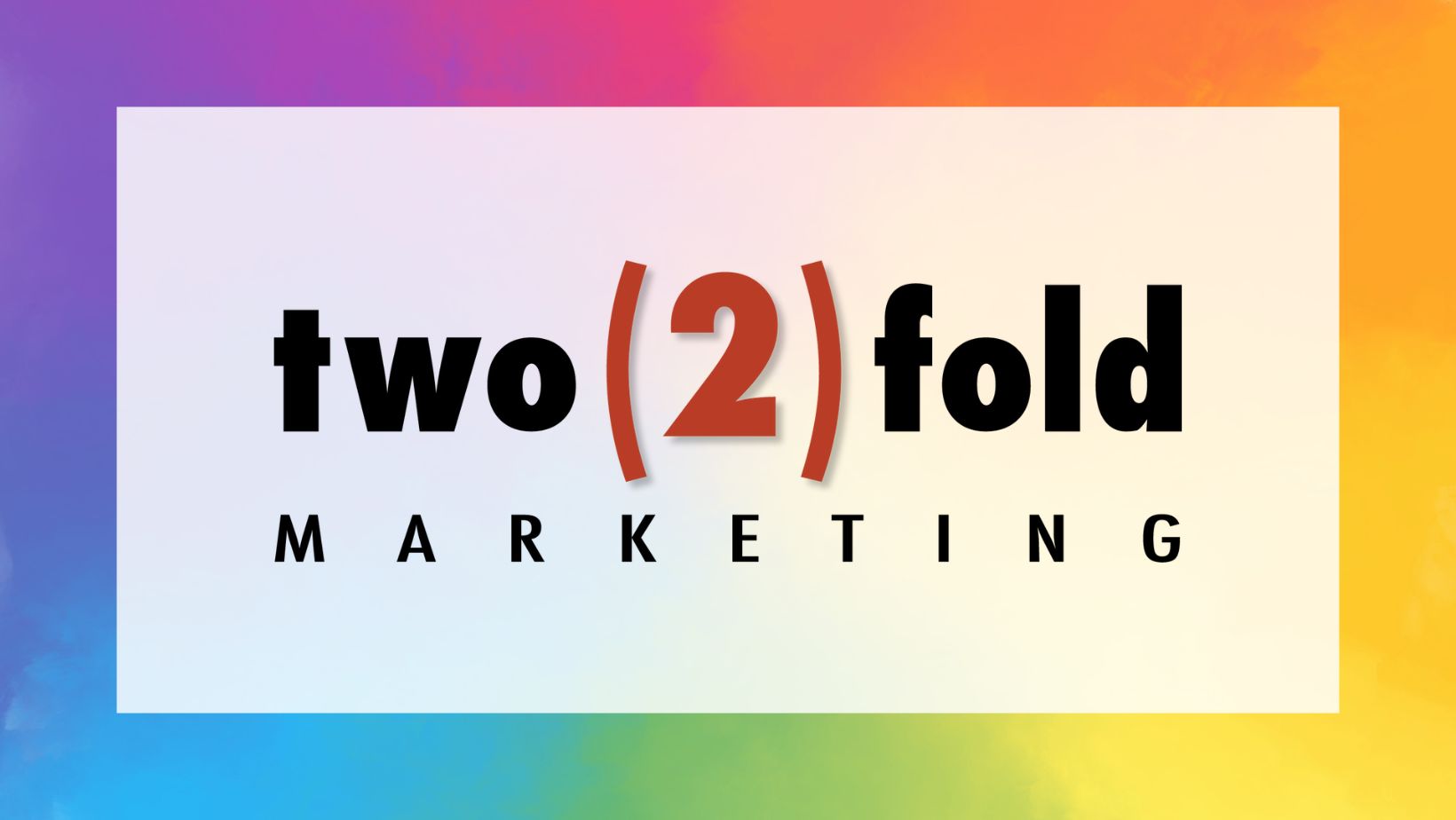 Color Psychology in Marketing
When it comes to marketing, colors play a large role in how a business or product is perceived. Why do we associate red as bold and strong, while yellow seems warm and positive? When creating a brand color palette in marketing, it is important to know how color psychology sets the tone for the logo, content, and overall message that is sent to your target audience.
What is Color Psychology?
Color psychology is the theory that colors create an emotional or physical reaction and affect human behavior. Color plays a role in someone's initial reactions and can send a message about the value of a product or company itself. This is important in marketing as it is essential to grab the viewer's attention and in the long run, create brand recognition. In fact, a research study found that about 62-90 percent of a person's initial assessment is based on colors alone. If colors matter this much to a person's judgment, then it is crucial that the ones used are carefully considered.
Color Meanings
Different colors send different messages. When marketing, it is helpful to take into account the meaning of the colors you are planning to use and how they will influence the message you want to send about your company or product.
Notice that each color has different emotions that it can evoke. Even though different colors can mean different things, there are similarities between many. For example, both orange and yellow can mean joy, positivity, and fun. When creating a brand color palette, using multiple colors together can enhance a message further. For example, using multiple warm colors (yellow, orange, red) together can create youthful and enthusiastic emotions as a whole.
Color Combinations
As much as it is important to use single colors that surround the feeling you want to convey, it is just as valuable to make the logo or content look appealing by using color combinations such as complementary, analogous, or tertiary.
Complementary → Colors found across from one another on the color wheel. Examples of complementary colors include yellow and purple; red and green; orange and blue.
Analogous → Colors found next to one another on the color wheel. Examples of analogous colors include blue, blue-green, and green; yellow, yellow-orange, and orange; blue, blue-violet, and violet.
Tertiary → Colors created by combining primary and secondary colors. Examples of tertiary colors include red-orange; yellow-green; blue-violet.
These color combinations create interest for the viewer by creating harmony or contrast. It is essential to grab the attention of the viewer with these combinations in a logo or in other content to stand out against competitors and inform your audience what your company is all about.
All in all, color psychology is essential to understand when creating a brand color palette in order to evoke the right connotation when it comes to your brand and what you're putting out to your audience. So, before you create that logo or put out your next pieces of content, consider the emotions you want to convey and the color combinations you can make to put out the next best thing.
If you'd like some guidance or advice on implementing these techniques into your marketing plans, call us at TwoFold Marketing: Monday-Friday at 608-225-2448
Sources:
Singh, S. (2006). Impact of color on marketing. Management Decision, 44(6), 783–789. https://doi.org/10.1108/00251740610673332